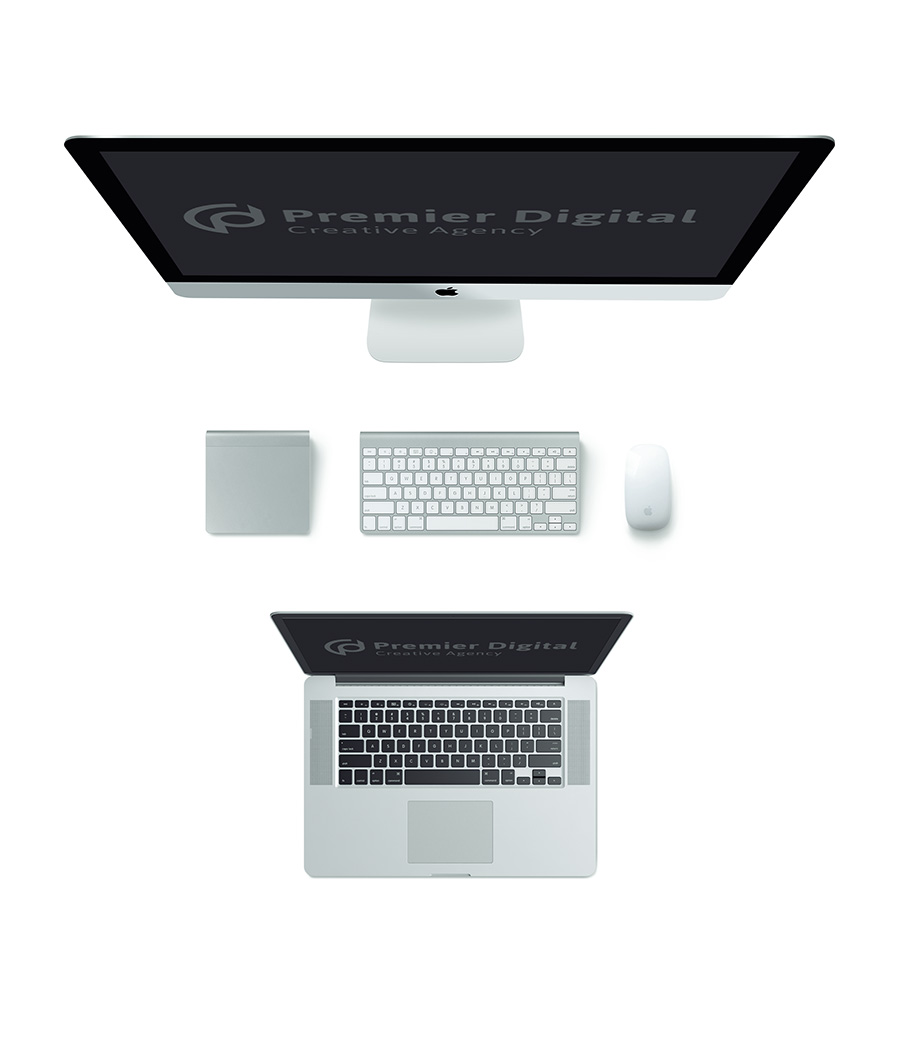 Digital
MERGING CREATIVE GRAPHIC DESIGN WITH THE LATEST TECHNOLOGY IN WEB DESIGN AND APP DEVELOPMENT.
Incorporating creative design experience with modern responsive layouts has resulted in many satisfied clients from Inverness, across Scotland, the UK and beyond. From the local Inverness area and right across the nation – clients large and small have seen a great positive impact on their business from utilising the professional graphic and web design services of Premier Digital.
Responsive web design is the modern technique for building and designing websites that will work on all modern mobile devices, tablets, and desktop screens. All recent web design Projects by Premier Digital utilise the most up to date techniques, merging creative graphic design with the latest technology used in web design as well as app development.

CREATIVE FULFILMENT OF A DESIGN BRIEF THAT WILL ENHANCE YOUR BUSINESS IDENTITY ABOVE THE COMPETITION.
Combined with over 16 years of experience and expertise enables Premier Digital to deliver a total creative solution that will grab and engage the target market of your business. This can be achieved by developing or creating your brand identity from scratch, updating to a fully responsive website or simply requiring better marketing materials to name just a few.
Specialist Design and business branding services from Premier Digital will take your business forward with a strong visual impact with emphasis on attention to detail. View some of our Recent Projects and check out the News Blog for graphic design, marketing tips, ideas and other valuable information relevant to your business..
Marketing
DIGITAL AND PRINT MARKETING SOLUTIONS THAT SIMPLY WORK.
Specialising in a wide range of creative marketing services from social media designs, email marketing templates to advertising banners, promotional printed materials and more.
Getting an understanding of clients marketing ideas and visions for their business, through clear one on one communication gives Premier Digital the ability to offer solutions and strategies in all areas of your business marketing.
This approach ensures a professional, dedicated service that clients have come to know.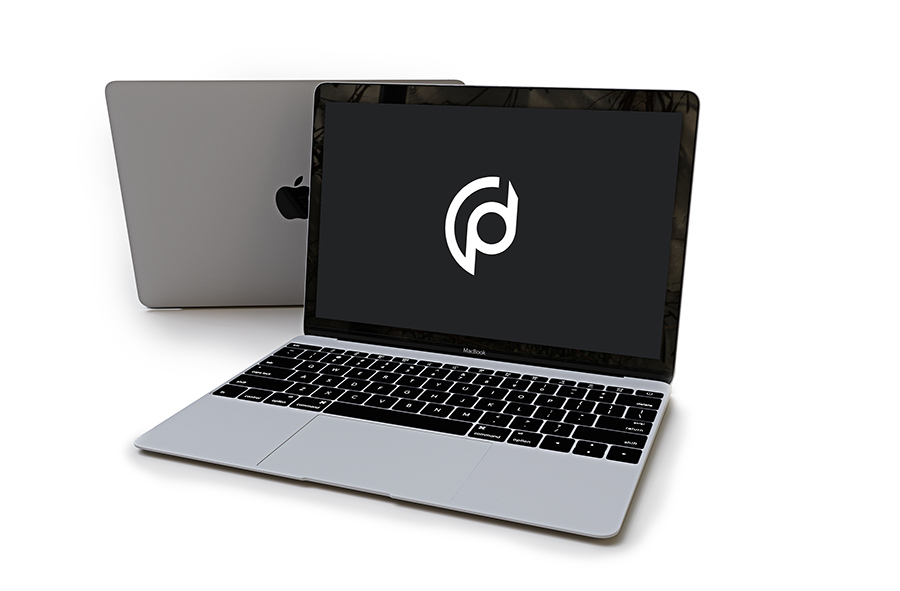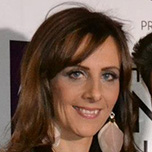 Great work and at a high standard… I'm always so happy with all the finished work and it's always a quick turn around. I wouldn't use anyone else.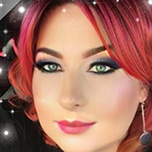 Absolutaly love all the work Premier Digital has done, and so quick with it too, I would definitely recommend to any business.