Responsive Website for your Business
Mobile Internet web browsing overtaking desktop usage.
Now more than ever it's important that your website is optimised for mobile devices. Many Sources have recently stated that at certain times of the day, mobile traffic already exceeds desktop traffic adding to evidence of the current shift in browsing habits.
Responsive web design adapts a website's layout based on the current screen size of the device. This means your website will fit virtually any device, whether it be a mobile, tablet, smart TV, laptop or desktop using a modern web browser. You can see this in effect when you resize your computer browser window, or view sites on your smart phone or tablet.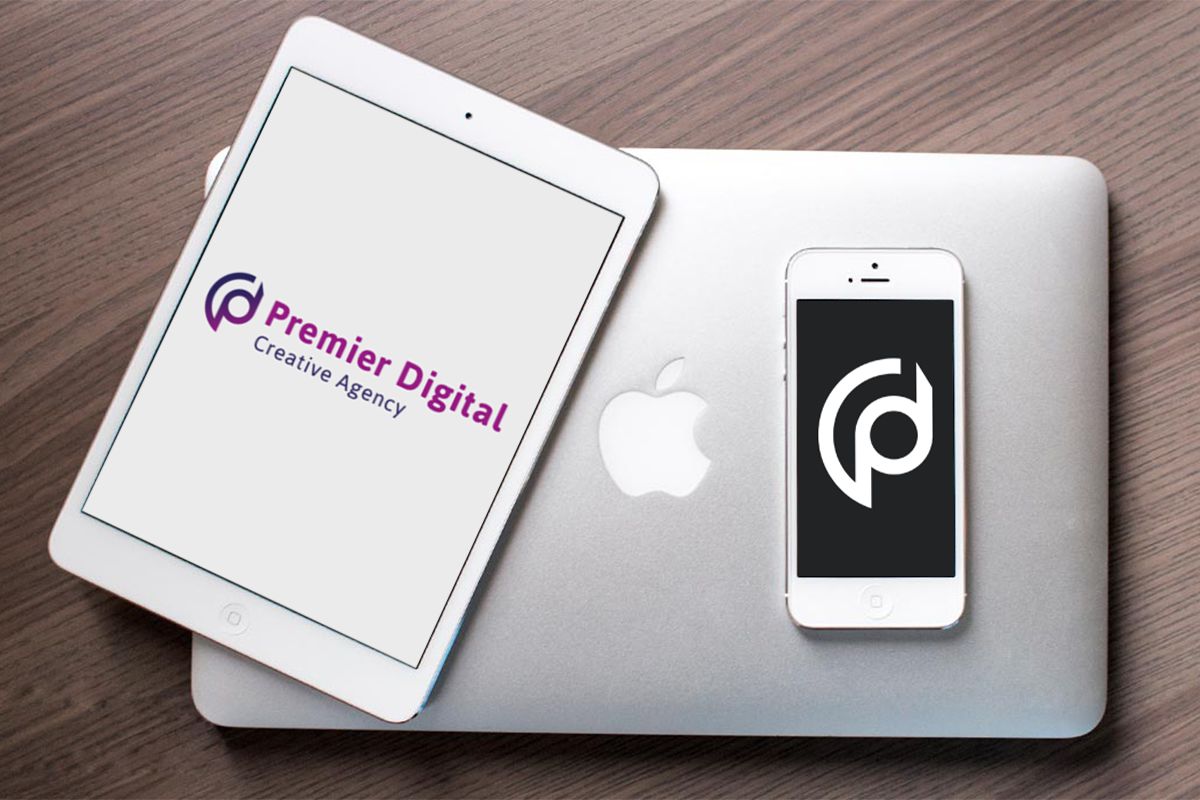 Why you should upgrade or request a redesign of your website
First is Better usability. No matter what the device your visitor is using, you will be able to ensure your website offers a superior experience. When browsing non-responsive websites, smartphones have the ability to zoom by 'pinching' or the double-tap, but navigation, legibility and the whole experience can be difficult. It is more noticeable when trying to fill out forms or checkout through an online store. The whole experience and process can become quite clumsy and frustrating which will increase bounce-rates and abandoned checkouts on your website.
There is no need for multiple platform specific apps. Although having an app in the Apple store might sound like a great idea, it can be very costly when it also needs to be created for other platforms such as android and windows. A responsive website is viewable by all devices which means you'll keep costs down without compromising on user experience.
The SEO benefits are huge and can not be ignored. Google has made a major update to the algorithm that determines search results on mobile devices. This means that mobile-friendly sites (responsive) will be given priority in Google search results on their phones. Overall, responsive web design can increase sales, generate more traffic, boost customer engagement and give you an edge over your competition. Now is the time to upgrade your website.
See How we Can Help your Business Grow with Professional Responsive Website Design, from Premier Digital in Inverness.
Request a Call Back below, on a day & time that suites you