Website Design for The Pamper Suite
Responsive & loaded with functions
A new and exciting web design project resulted in the creation of a website loaded with functionality.
Creating this site and its fully responsive shopping feature, resulted in a Salon that can offer a wide range of distinctive branded products and services. Photographs were used throughout the site and downloadable vouchers used on their packages and products.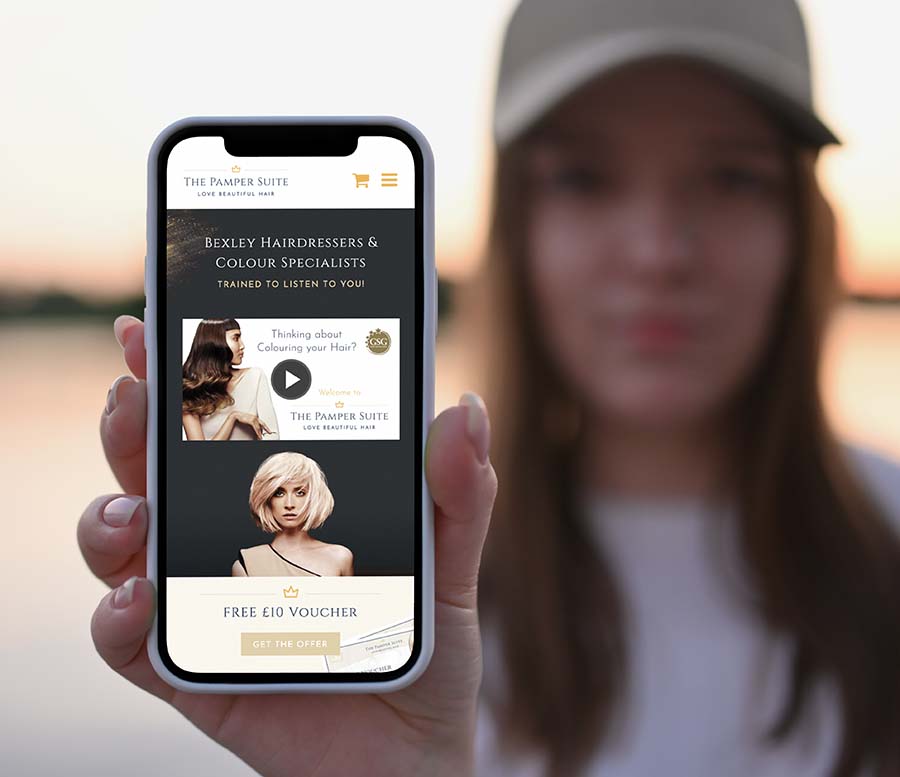 The brand was developed throughout the website and marketing materials matching their existing logo and colours. From advertising designs for social media on Facebook to printed brochures offering discounts and deals.
The design and layout of the website is a mix of current trends, and retro styles with a fully modern, responsive e-commerce website. Users have a seamless ability to create accounts, log in, order online and post reviews.
From the ability to create user accounts to various payment options when purchasing online – are all found within this unique website which guarantees a fantastic user experience for its customers.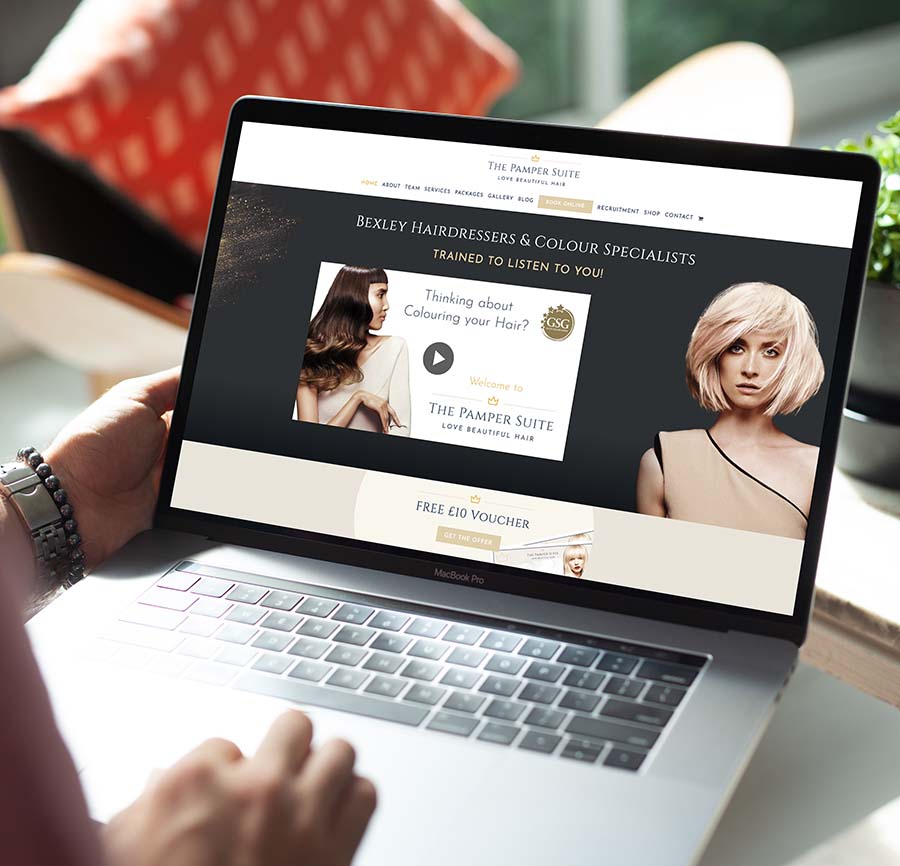 See How we Can Help your Business Grow with Professional Website Design and Logo Design services from Premier Digital in Inverness.
Request a Call Back below, on a day & time that suites you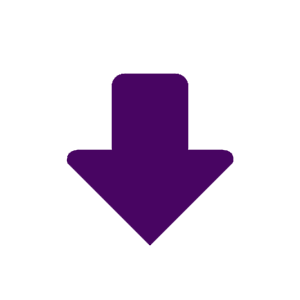 Discover More Case Studies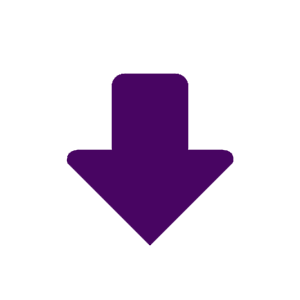 Business Rebrand for East Anglian Fine Weld
Premier Digital
2023-04-16T22:02:10+01:00