Logo & Website Design for 'Mrs Everything'
Strong and 'super' yet also soft feminine
Mrs Everything is a professional organising and decluttering service that offers a wide range of services to help clients get their homes in order. The branding challenge for this project was to create a brand image that was both strong and 'super' yet also soft feminine with a unique color scheme and font that would make the brand stand out.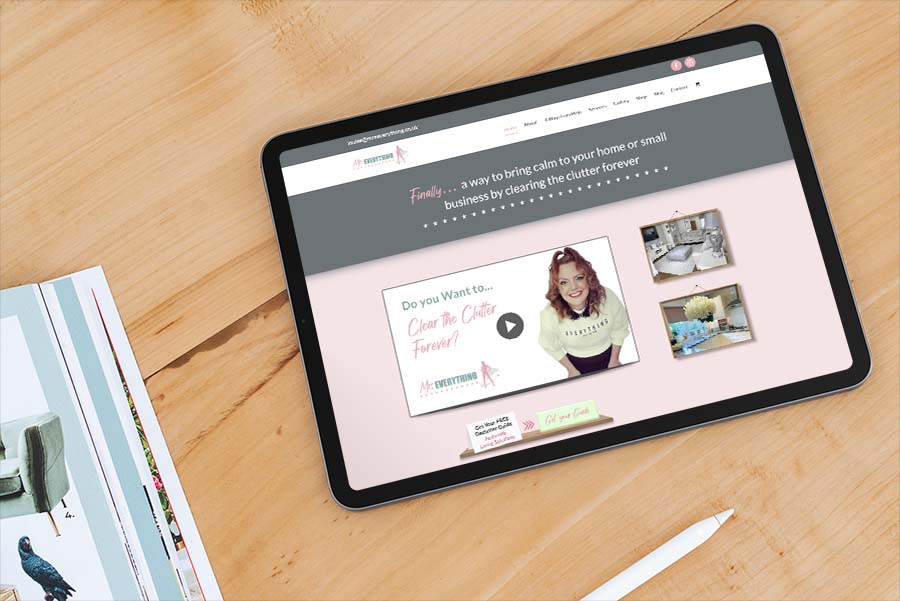 The Mrs Everything logo was designed to reflect the brand's superwoman image, with a strong font and a hand-drawn style that conveys a sense of approachability and friendliness. The use of a pink color scheme was chosen to represent the brand's soft and feminine side, while the superwoman icon adds a touch of strength and power to the overall design.
The website was designed with the user in mind, with a responsive design that works well on all devices, with a focus on the brand's services and customer reviews.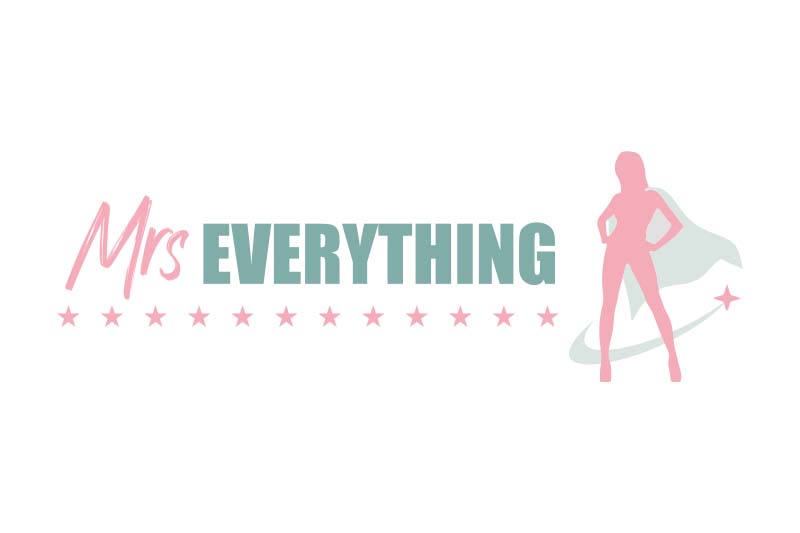 The Mrs Everything brand shown throughout the website and logo was developed to convey a sense of approachability and friendliness, while also conveying the brand's superwoman image. The use of a pink colour scheme reinforces this approachability, while the strong font and hand-drawn style add a touch of power to the overall design.
The Mrs Everything website also features a number of home elements in the brand image, such as picture frame styles, which help to reinforce the brand's commitment to home organisation and decluttering. These elements add a personal touch to the site and help to create a cohesive and memorable online presence for the brand. The page layout of the website is designed to be intuitive and user friendly, with clear branded headings and subheadings that make it easy for visitors to find the information they need.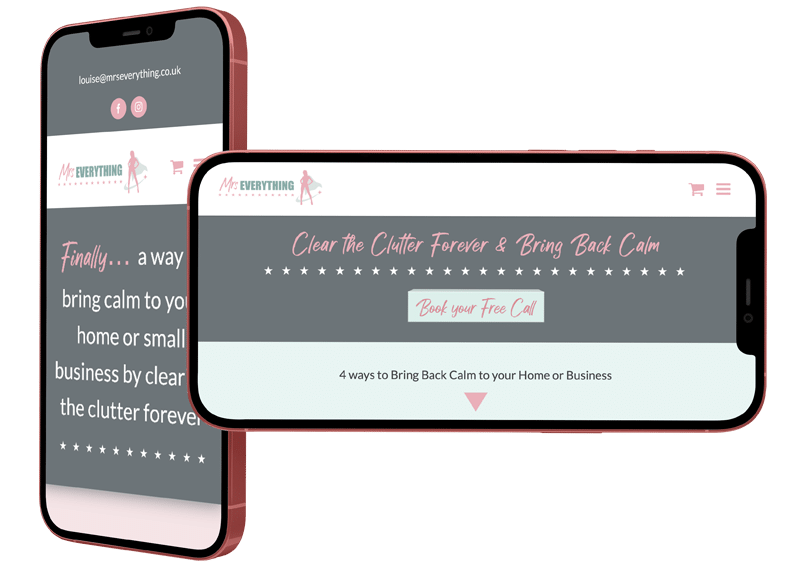 The site's call to actions are prominently displayed throughout the site, inviting visitors to book a consultation or learn more about the brand's services. It also features clear customer reviews, helping to build trust with potential customers and reinforce the businesses commitment to quality and customer service. The website features links to the brand's social media pages, including Facebook and Instagram, making it easy for visitors to connect with the brand and stay up to date on the latest news and promotions.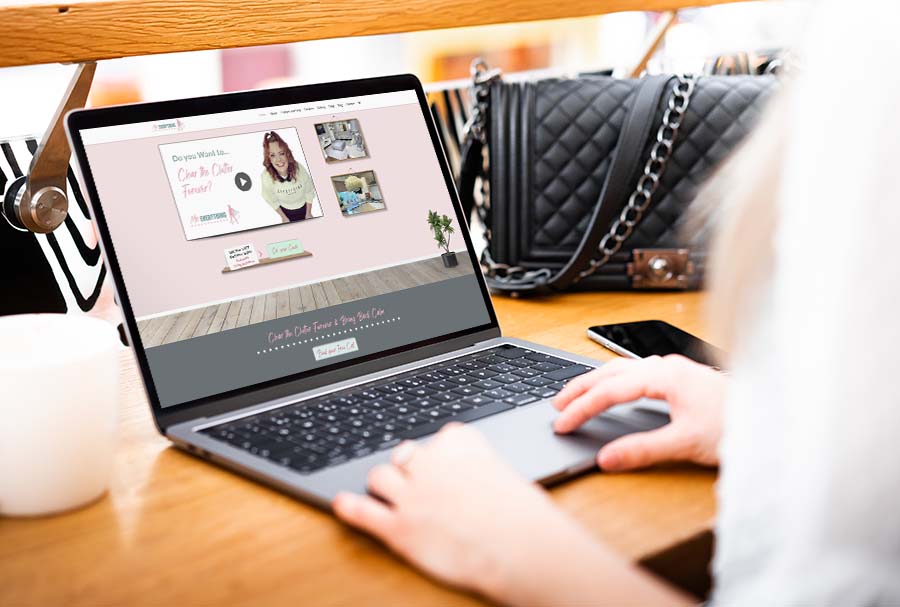 See How we Can Help your Business Grow with Professional Website Design and Logo Design, from Premier Digital in Inverness.
Request a Call Back below, on a day & time that suites you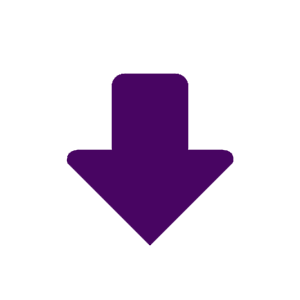 Discover More Case Studies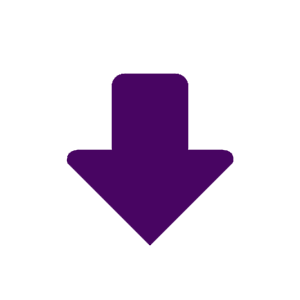 Business Rebrand for East Anglian Fine Weld
Premier Digital
2023-04-16T22:02:10+01:00