Business Rebrand for East Anglian Fine Weld
East Anglian Fine Weld is a worldwide supplier of packaging machine parts.
The new logo, followed by the website design and the development of the user experience, needed to be of the highest standards for the international market they cater for.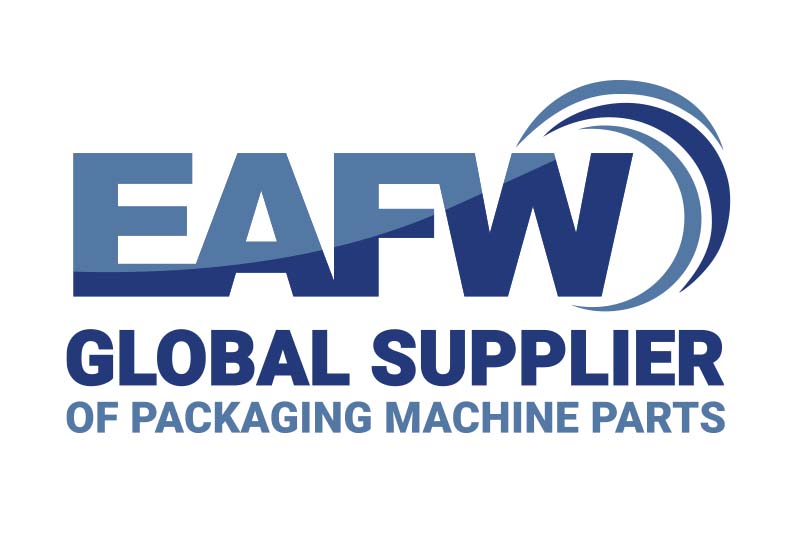 A strong visual corporate branding was required for the companies new brand image. 2 distinct shades of blue were chosen for the logo to stand out along with its unique 3 circular crescent shapes to compliment the logo and to solidify the companies new rebrand.
Making simple metal parts, metal wires and sealing elements look good was the main visual challenge. Using image manipulation effects and close up images of some of the companies products where used in the main fading slider, which resulted in a visually effective feature for the homepage.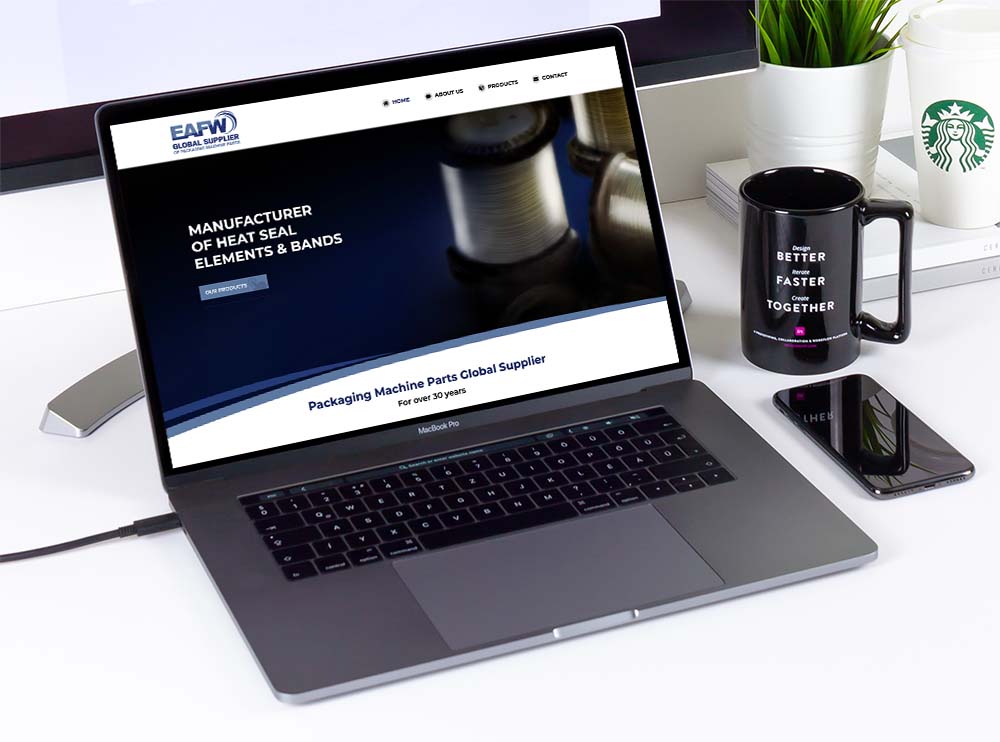 The website design had to be easy to navigate and responsive on all devices, so users can quickly find the information they need. The homepage is well-designed, with clear call to actions to get in touch or explore the site further. The design is not so minimalist, but more simple and effective with brand elements used from the logo and expanded on throughout the design.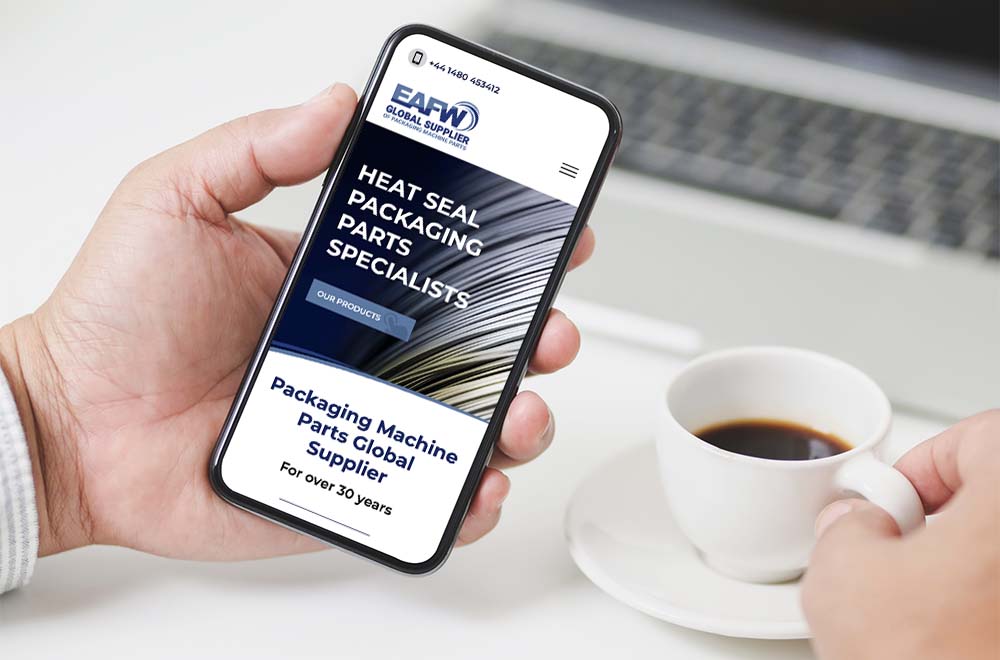 Each page was designed to provide users with the information they need without overwhelming them. The pages are well organised, with clear headings and subheadings that help users navigate through the content. With a consistent, clear color scheme and typography, the website was ultimately developed to have strong visual corporate branding throughout the site.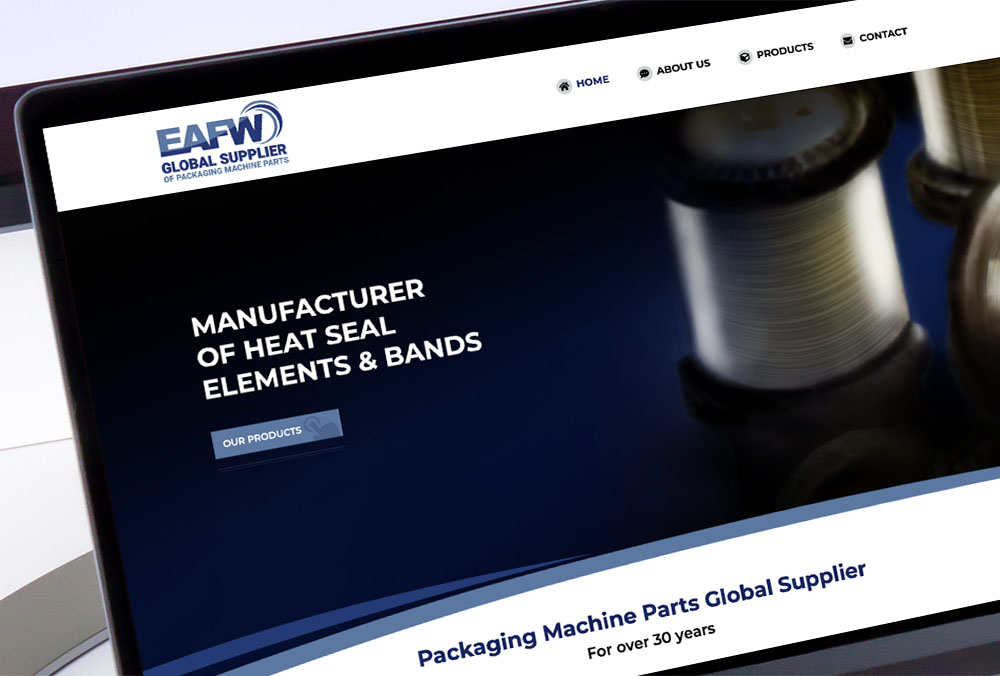 See How we Can Help your Business Grow with Professional Website Design and Business Rebranding services from Premier Digital in Inverness.
Request Call Back below, on a day & time that suites you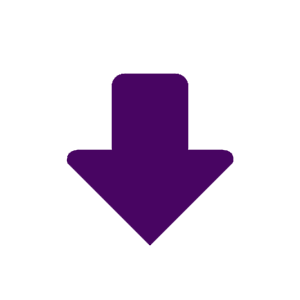 Discover More Case Studies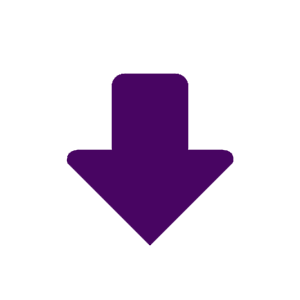 Business Rebrand for East Anglian Fine Weld
Premier Digital
2023-04-16T22:02:10+01:00