Creative Digital
Merging creative graphic design with the latest technology In web design in Inverness with clients across a vast range of business industries.
Incorporating creative graphic design experience with modern responsive website layouts has resulted in many satisfied clients from Inverness, across Scotland, the UK and beyond.
From the local Highlands area and right across the nation – clients large and small have seen a great positive impact on their business from utilising the professional graphic & web design services of Premier Digital Design Ltd.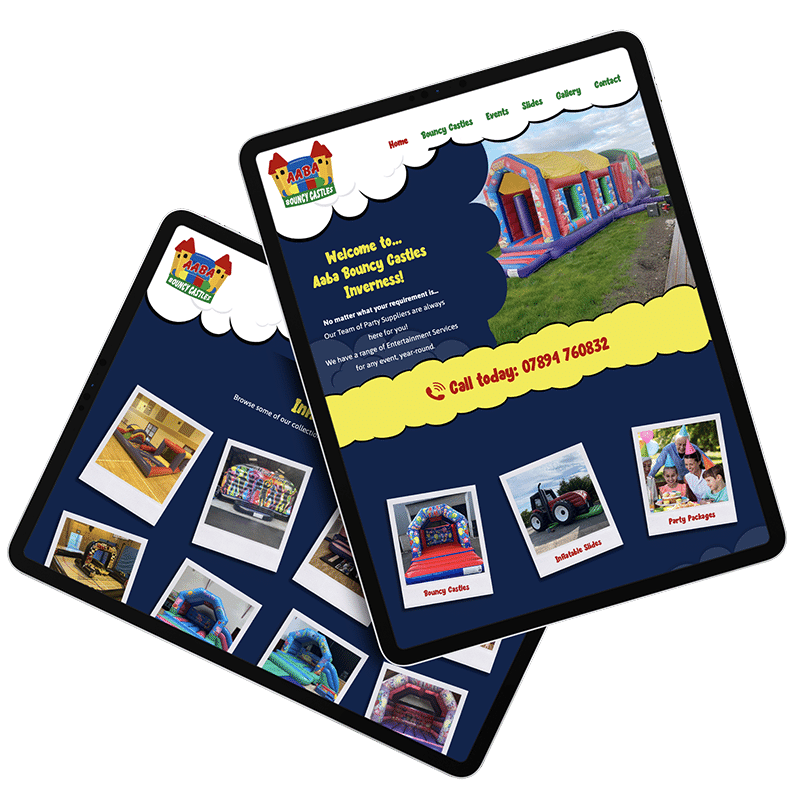 Branding
Creative fulfilment of a design brief that will enhance your business identity above the competition.
Specialist design and business branding services from Premier Digital will take your business to another level with a powerful visual impact and attention to detail.
View some of our Case Studies and check out the Design News for graphic design, marketing tips, ideas and other valuable information relevant to your business.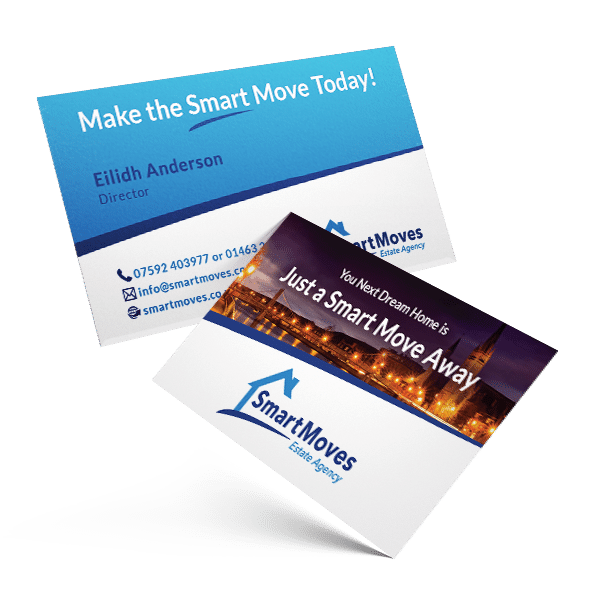 Marketing
Digital and print, Inverness marketing solutions that simply work.
Specialising in a wide range of creative marketing services from social media designs, email marketing templates to advertising banners, promotional printed materials and more.
Getting an understanding of clients marketing ideas and visions for their business, through clear 1 to 1 communication gives Premier Digital the ability to offer solutions and strategies in all areas of your business marketing.
This approach ensures a professional, dedicated service that clients have come to know.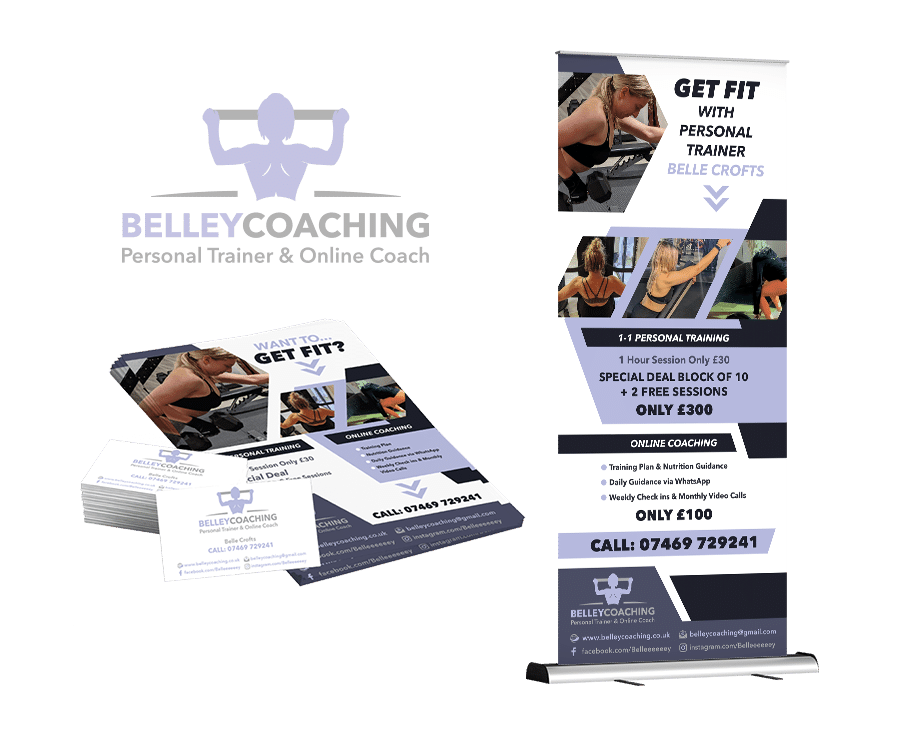 AABA Bouncy Castles
14/01/2023
recommends
Premier Digital designed a Fantastic new site for us, and made it look so good with smart features and animated images too! Great professional design, and affordable, would highly recommend 😀🤩
Daviot Auto Spray
14/01/2023
recommends
Created a new Website for my Vehicle spray painting business. Was blown away with it, knew exactly what I needed 👍
Freedom Within Life
14/01/2023
recommends
Loved my website and logo design made for my business, excellent first class service!!
Maggie Thompson
19/06/2022
recommends
Paul is brilliant at what he does! My salon website looks fantastic and appealing to everyone who sees it. My USP is catering to the LGBTQ+ community and those who live an alternative lifestyle and my website represents this perfectly. Paul has been very patient with my requests and the number of times I changed my mind about something. His customer services skills are spot on. I'm very happy to have Paul as my web designer and I've kept him on for maintenance and general running rather than buying the domain from him. For the level of the website and the maintenance he's providing his prices are very reasonable. I highly recommend Paul and Premier Digital over any other web designer ⭐️⭐️⭐️⭐️⭐️
recommends
Paul was great and he created exactly what I was looking for! Can't recommend enough!
recommends
Extremely professional & helpful. Very friendly service and good advice. I would recommend this company.
Craig Macdonald
24/06/2016
recommends
Absolutely brilliant menu done within 2 hours notice!!. Quality assured and friendly service. Will be back again. Thanks
recommends
Absolutaly love all the work paul has done, and so quick with it too, i would definitely recommend Paul to any business
recommends
Fantastic work..quick and looks very professional
Carrie Cameron Robb
18/12/2014
recommends
You always get a brilliant service from Paul. He always has great ideas whether it be business cards, price lists or Christmas cards, Paul always produces amazing work at reasonable prices, highly recommended :)