Colour Meanings in Logo Design & Branding
Colour combinations of what you want for your logo design & business brand image.
Its very important to look at the colours that you would like to use in your logo while considering your business branding. Colours have certain meanings and symbolism that trigger emotional responses and simply seeing a specific color can evoke emotions and feelings in the mind of the viewer.
As a Graphic designer choosing a colour scheme is often very deliberate. Just looking at the most popular logos you can think of, and imagine what if they had been created using different colors. Would the McDonald's "golden arches" be as effective if they were a shade of blue? Would your favorite eco-friendly company seem as eco-friendly if its logo wasn't using green?
The wrong colour in the design of a logo can send your audience mixed messages. Instead of just guessing and picking colours that simply just look pretty to you, always choose colours with meaning relevant to your product or service.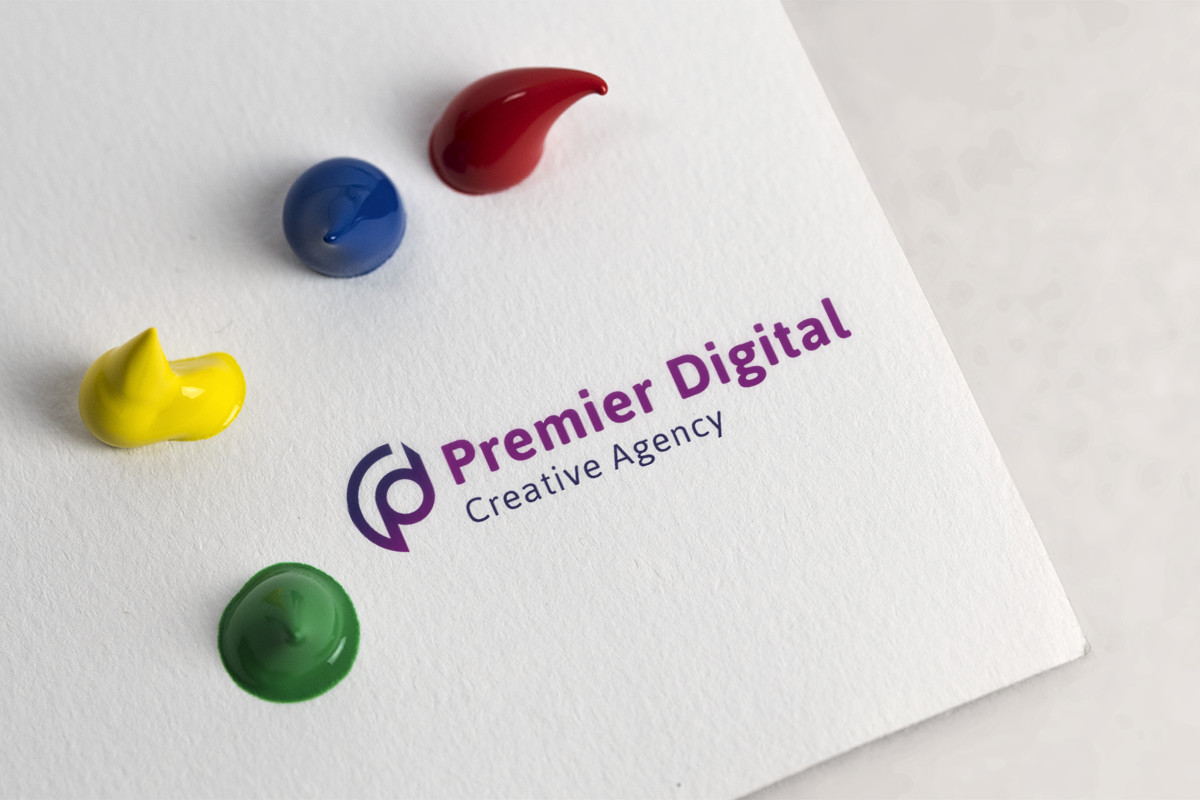 Some of the main colours and their meanings are listed below to give a good idea of what you want your logo and overall branding of your business to look and feel like:
Red
Love, passion, sexuality
Heat, fire, energy
Action, danger, violence
Often used in giving a sense of power, passion, and also in fast food industry, – generally makes people feel hungry!
Orange
Happiness, fun, friendship, youth
Heat, fire, energy
Autumn
Good for a sense of warmth, energy and happiness, great for advertising targeted towards children
Yellow
Sunshine, cleanliness, comfort
Happiness, youth, optimism
Caution, alertness
A good colour for grabbing attention in signage, and also used across a variety of hygiene related products and services
Green
Nature, cleanliness, refreshment, renewal
Affirmation, comfort, security
Money, health
An Obvious favourite in natural products and services, health and organic
Blue
Nature, cleanliness, refreshment, coldness, water, sterility
Serenity, security, authority, stability
A wide variety of uses from hygiene products to professional tech companies as well as nature
Purple
Royalty, nobility, elegance, decadence, wealth
Creativity, magic, fun, flamboyance
Femininity
Often used in royalty, representing wealth and high class products and services
Pink
Femininity, love, sexuality, LGBT culture
Fun, youth, flamboyance
often used in design of feminine hygiene products and styling, a very feminine related colour

Brown
Nature, autumn
Practicality, dependability, simplicity
Decadence, comfort, elegance, sensuality
Used in the designs of earthy products and services organics, chocolate, coffee etc

Black
Darkness, mystery, alternative culture
Elegance, formality, luxury, power
Simplicity, authority, stability
Used a lot in corporate, luxurious branding with a strong sense of power